Visibility, Analytics & Intelligence: Get full transparency on your supply chain, not just in times of crisis!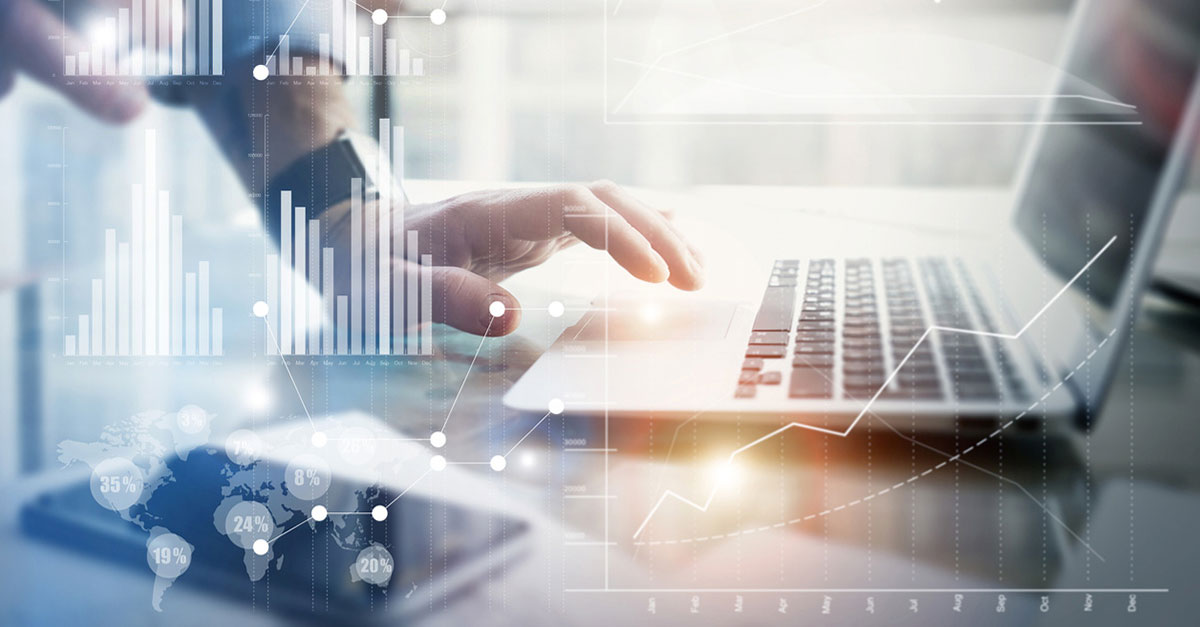 Planning, purchasing, logistics and transport management are traditionally separate processes, typically located in different departments. The material planners determine how many parts production requires and order these from the supplier, considering safety stocks. The suppliers operate in their own systems, as does the transport service provider. What, when, in what quantity and at what time is to be delivered usually remains unclear until goods receipt.
This is why many companies have set up Industry 4.0 projects in recent years. The aim was to make better use of the information from the different internal and external IT systems in order to meet the challenges of a digital supply chain. Already in these projects, minimizing risks through real-time information on the state of the supply chain and identifying risks arising from production disruptions or transport problems were among the key issues.
Well, in the current coronavirus crisis, this information would be worth gold. And it is also of great value in the recovery phase. After all, it provides visibility into the state of the supply chain and clearly shows potential risks of disruption.
SupplyOn Analytics unlocks untapped potential
The elimination of information barriers between different departments frees up a lot of unused potential. This is exactly what you need to exploit to the full in the face of high costs, rising risks and increasing demand for more flexibility.
With its "Visibility – Analytics – Intelligence" (formerly: Visibility & Analytics) service, SupplyOn offers this very capability. It enables data from various internal departments, such as purchasing and procurement, to be linked (even cross-plant) with external data sources, like SupplyOn Services or freight forwarding systems. This enables you to gain new insights and immediately identify weak spots in your supply chain.
The solution combines this information with external data sources on current risks, such as strikes, natural disasters or political turmoil. This provides all participants along the supply chain with a real-time view on the current situation and enables them to act quickly and effectively.
A multitude of analytics
Even more important than the search for causes is the analysis of how current disruptions impact the supply chain, e.g. causing a delay in delivery: Is my inventory still sufficient to ensure production or do I need to replan? Here too, SupplyOn Analytics can help: demand, current in-transit status, inventories and stock consumption are correlated. A central report then provides all results at a glance.
SupplyOn Analytics also helps to achieve the overall optimum between plant logistics and transport costs: It keeps on-site inventories at the lowest possible level while still ensuring adequate supply for production. Plus, it aligns deliveries to the plant as closely as possible to the level of expected consumption. For this overall optimum, it is necessary to digitize the individual process steps and integrate them into SupplyOn Analytics.
In today's connected production world with global supply chains, even minor disruptions can lead to considerable costs. In times of crisis it is vital to know always up-to-date where disruptions occur and how they affect you. SupplyOn Analytics offers a wide range of analysis functions, including predictive ones, which show the status, impact and possible solution scenarios in order to find a solution quickly. To this end, SupplyOn uses a variety of internal and external data sources to provide the latest information at all times.