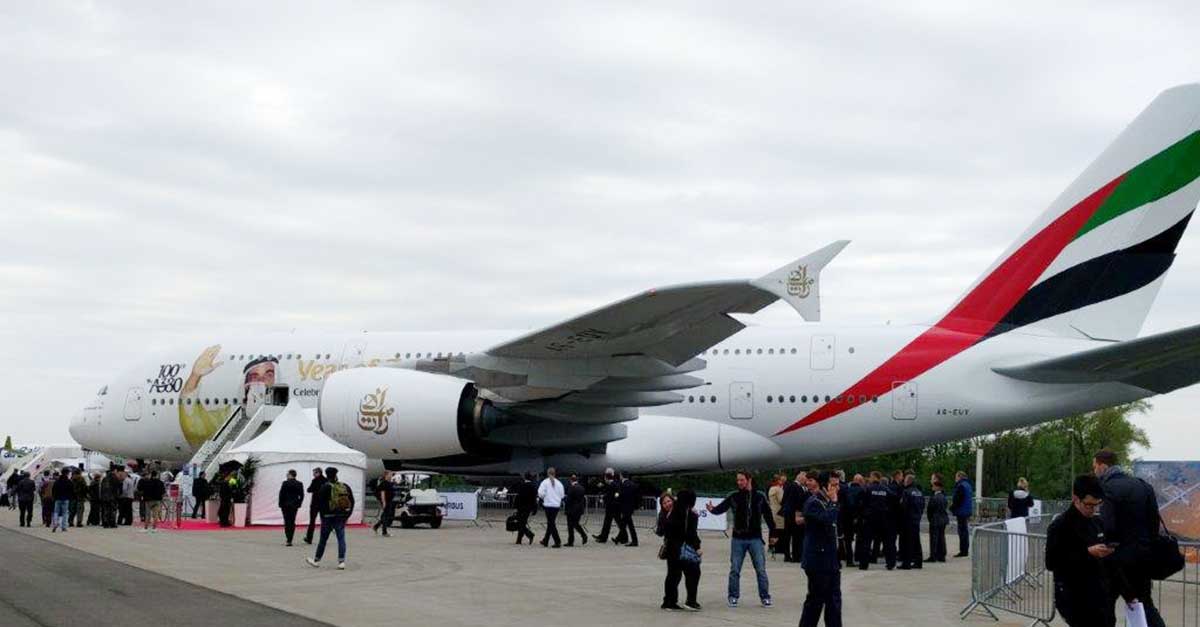 "Innovation and Leadership in Aerospace" – this was the motto of this year's aviation trade fair in Berlin from 25 to 29 April. More than 1,000 exhibitors presented their know-how at the ILA Berlin 2018 – from civil aviation to defence and security to space travel, from large corporations to highly specialized suppliers.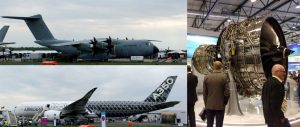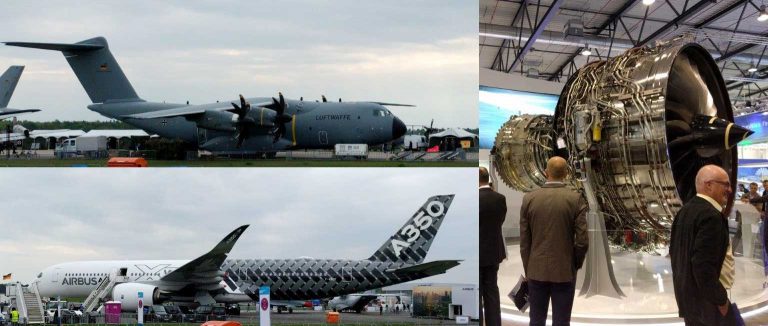 The aerospace industry presented its innovations in the five subject areas Aviation, Space, Defense & Security, Supplier and Special Features.
3D printing, sustainable flying, industry 4.0 – to play in the premier league on these topics, companies are networking and sharing their know-how. The ILA Berlin provided the perfect setting for this. Nowhere else is professional exchange so central.
Discussing the challenges of tomorrow
An example of this is the topic "Digitization Aerospace Industry 4.0", organized by the German Aerospace Industries Association (BDLI). Well-known representatives of the industry such as Stephan Röpke and Jens Gärtner from Airbus Operations, Dr. Thomas Ehm and Roman Stark from Premium Aerotec, Rolf Philipp from Aircraft Philipp, Dr. Bianca Hörsch from the European Space Agency discussed the topic Industry 4.0.
Highly innovative developments and dynamic changes shape the aerospace industry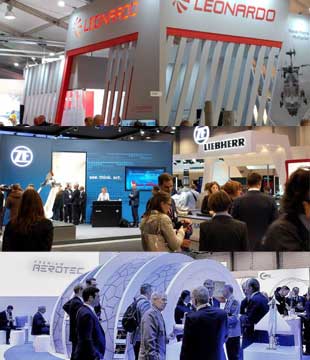 "Industry 4.0" and the associated digitization efforts of all relevant actors are rapidly changing the business environment and are urging it to meet and implement these challenges and developments.
For the major OEMs and suppliers of the aerospace industry, too, the ILA naturally offered an excellent platform to present themselves and their products. Our customers include ZF, Premium Aerotec, Dassault, Thales and Liebherr. But also companies like RUAG AG or Rolls-Royce were represented.