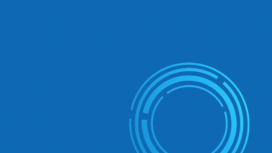 Satisfied Customers
What Liebherr says about AirSupply
One year ago we launched an internal project to implement a new supplier portal. We looked at different options, one of them being AirSupply, supported by BoostAeroSpace. In parallel, as a supplier to Airbus, Dassault and Eurocopter we were also in the process to implement AirSupply at Liebherr. We made a detailed analysis of the tool and it became obvious to us that AirSupply would be our choice. (…) We believe that AirSupply will meet our expectations and as a result strengthen the global performance of the supply chain.
François Lehmann, Managing Director Liebherr-Aerospace Toulouse, about the implementation of SupplyOn
More on the use of SupplyOn AirSupply at Liebherr
AirSupply at other customers
You would like to get more information on AirSupply?
Just enter your contact details and we will get in touch with you as soon as possible.