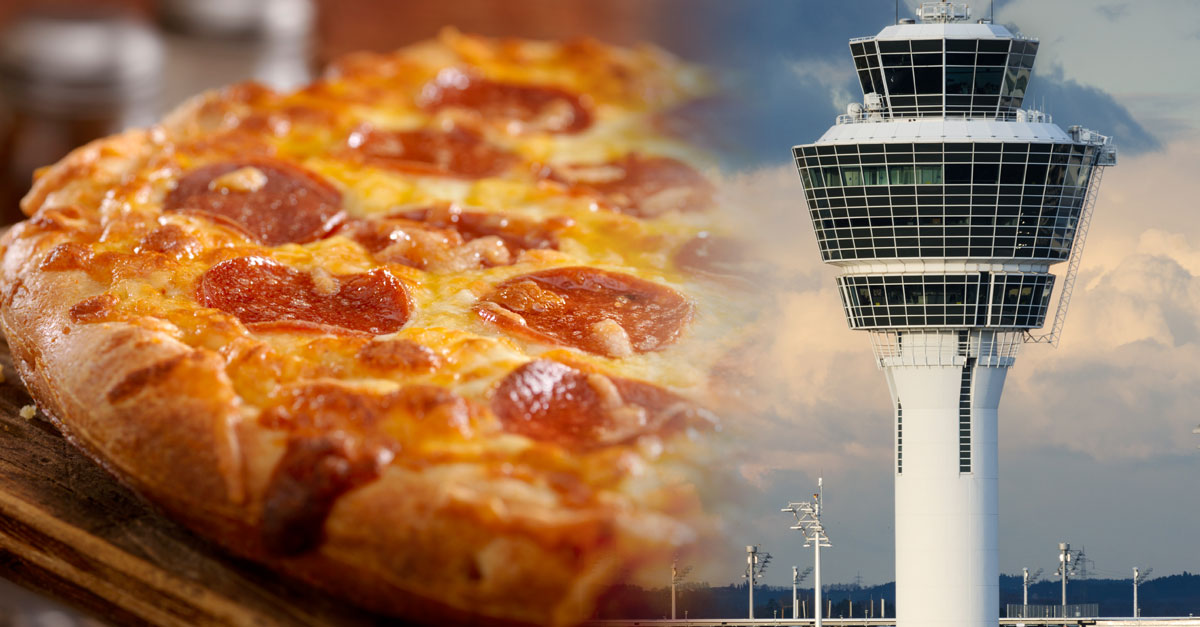 Does anyone else remember in 2008 when Domino's came out with the Pizza Tracker? You could order a pizza and watch as is it moved from order, to being cooked, to being put in a box and ultimately delivered. It was fun and informative for the customer to follow the pizza's journey to your doorstep. This was mainly done on a desktop computer since Smartphone apps were in their infancy.
What does a Pizza Tracker have in common with a Control Tower? The desire for End-to-End Visibility duh!
What else does a Pizza Tracker have with a Control Tower? Speed matters.
In the Gartner Report: "Supply Chain Brief: Pandemic Reset — Jump-Start Your Supply Chain by Adopting a Control Tower Approach" it says:
Resetting after a pandemic is a high-risk, high-impact scenario in which velocity can set leaders apart.
The report also recommends:
Make the right decisions quickly, but not in the same way you did before. Although it is crucial to act fast, it is more important not to overlook the vast changes and future challenges created by the pandemic.
Our clients are using our Analytics tool to gather information from the right places, get input from the right people in an effort make the right decisions to get their products to market on time. Without using the right tools our clients deliver cold pizzas oops I mean miss their deadlines risking the loss of market share.
Let us know if you'd like to talk to us about helping you combine data flow, people and processes in a cohesive Control Tower approach that can keep you in the game and your clients happy.