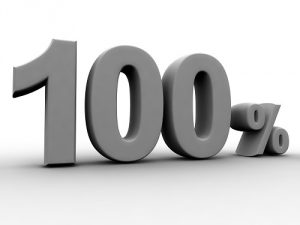 Compliance is becoming an increasingly difficult challenge, in particular for large international corporations: purchasing volumes to the tune of billions of euros, thousands of contracts to be awarded every year, global purchasing organizations with hundreds of buyers, and legislators that require each purchasing decision to be traceable.
Today, every company must be able to fully document how its contracts are awarded: Who was involved in the decision-making process? On which documents was the decision based? Which suppliers were approached? Who submitted bids and on what terms?
Compliance is possible
Difficult? Sure, but it can be done… …with a sourcing tool so flexible that it can be used as a matter of course by any buyer anywhere in the company for any request for quotations; with a tool that can be used not just for purchasing pens and notepads but also complex production parts and services of any kind. Continental Automotive has done it: not only has it made its purchasing processes 100% compliant, it is also benefiting from reduced internal coordination workloads when awarding contracts.
Find out here how to make your purchasing processes compliant.