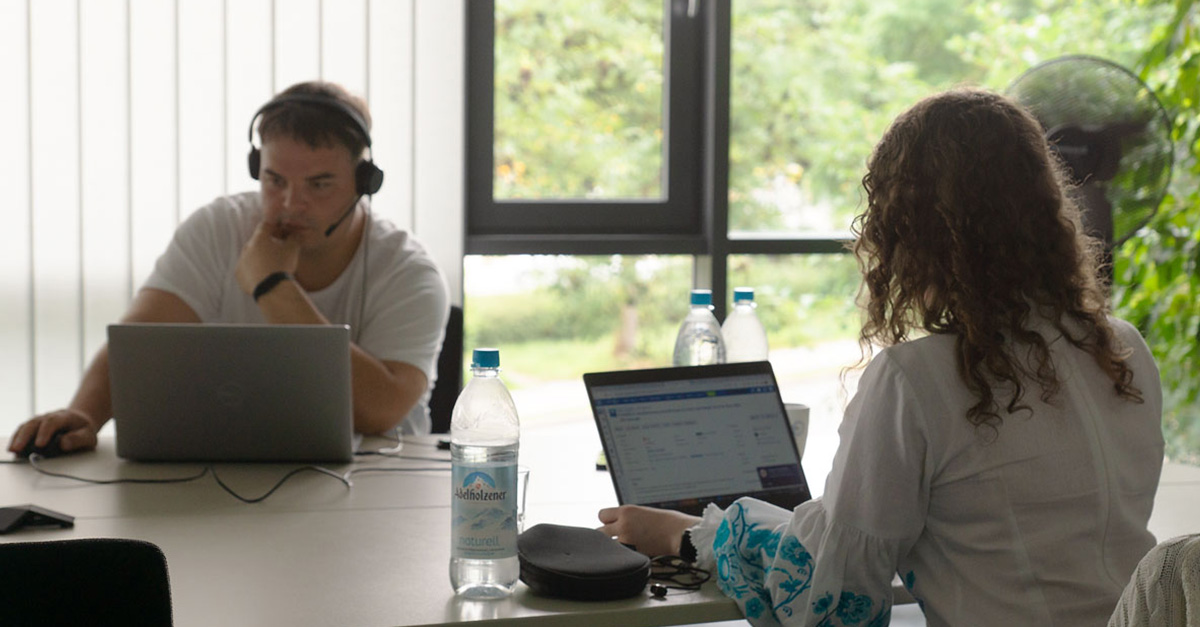 Once again, our development teams have been very busy during the past Program Increment (PI). In the following, you will learn all about the biggest innovations in the different SupplyOn solutions.
Supply Chain Management
In the Supply Chain Management solution, the new Order Confirmation Management supports purchasing companies in handling deviating order confirmations:
Tolerance limits for the deviations of quantities, dates and prices in the order confirmations of the suppliers can be configured now. Such order confirmations that stay within the specified range are automatically released. Those outside the limits can be approved or rejected manually by the customer. The confirmations are only then sent back to the customer's system.
This ensures that the customer's material requirements planning is not unintentionally adjusted by unchecked and deviating order confirmations.
Supplier Quality Management
The SupplyOn solution Technical Review has been extended by several functions. Customer-supplier collaboration in the area of components and products is now even smoother.
The new features enable suppliers, for example, to start a change request themselves. The customer can thus see upcoming changes to products or processes. They can reject or approve the change request immediately. The "Supplier initiated Change Request (SiCR)" brings several benefits:
Significant simplification of change management processes
Replacement of office templates and numerous e-mails
High transparency for customer and supplier
Invoicing
The generation of invoices for China Golden Tax (so-called General or Special Fapiao) has been simplified significantly for the supplier. In the future, the invoicing solution will read out and suggest important information based on previous documents from the supplier. Thus, the supplier only has to check the pre-filled values such as tax rate or HSN code ("harmonized system of nomenclature") instead of entering them manually for each item.
For the supplier, this means substantial time savings when entering necessary invoice data. If the suggested value is not correct, he can of course adjust it as required.
AirSupply
As of today, a new dashboard is available for AirSupply, which will completely replace " My Workspace" in the fall of this year. Until then, both versions are available to the users in order to make the changeover as pleasant and easy as possible.
A special highlight: through the "Edit Dashboard" function, users can customize the entire dashboard according to their needs.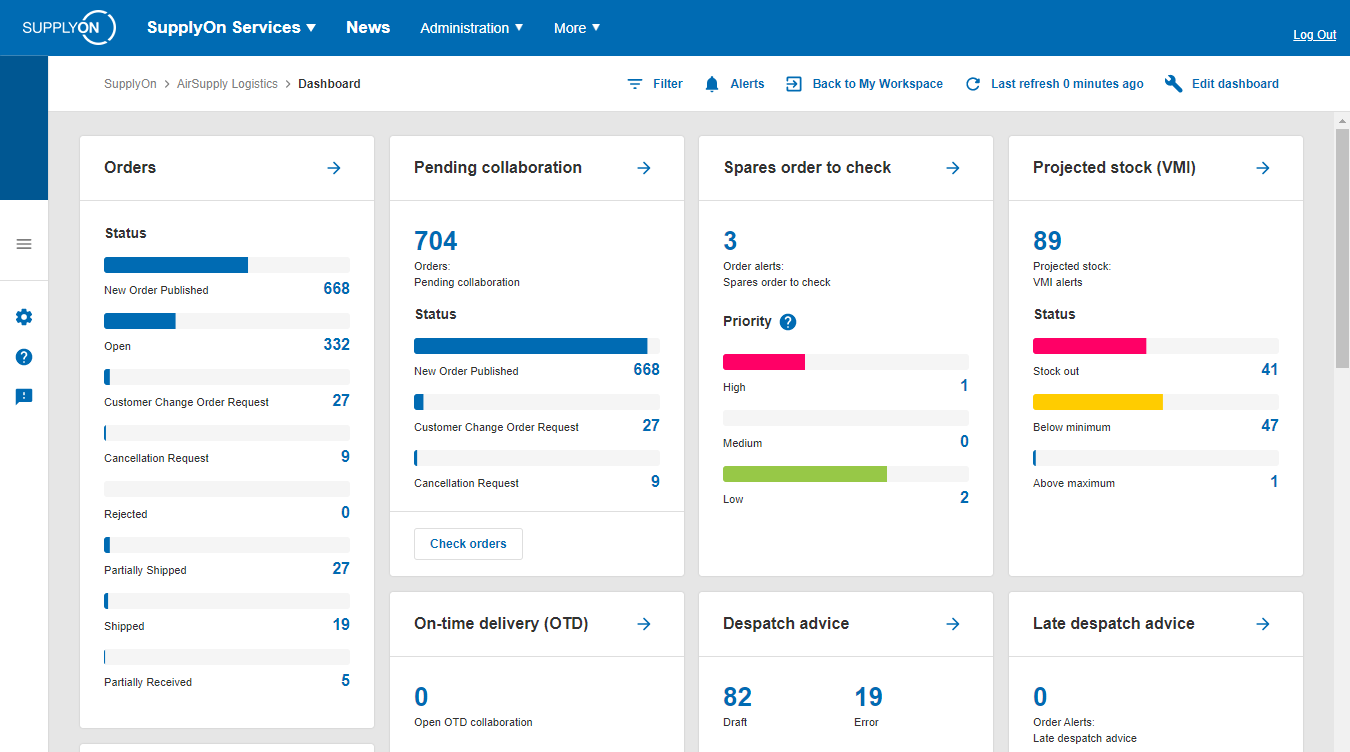 Looking back on what our developers have achieved not only feels good, but is also a central component of agile software development according to SAFe. But now it's time to look ahead again and start the next sprints with full power. After the PI is before the PI!