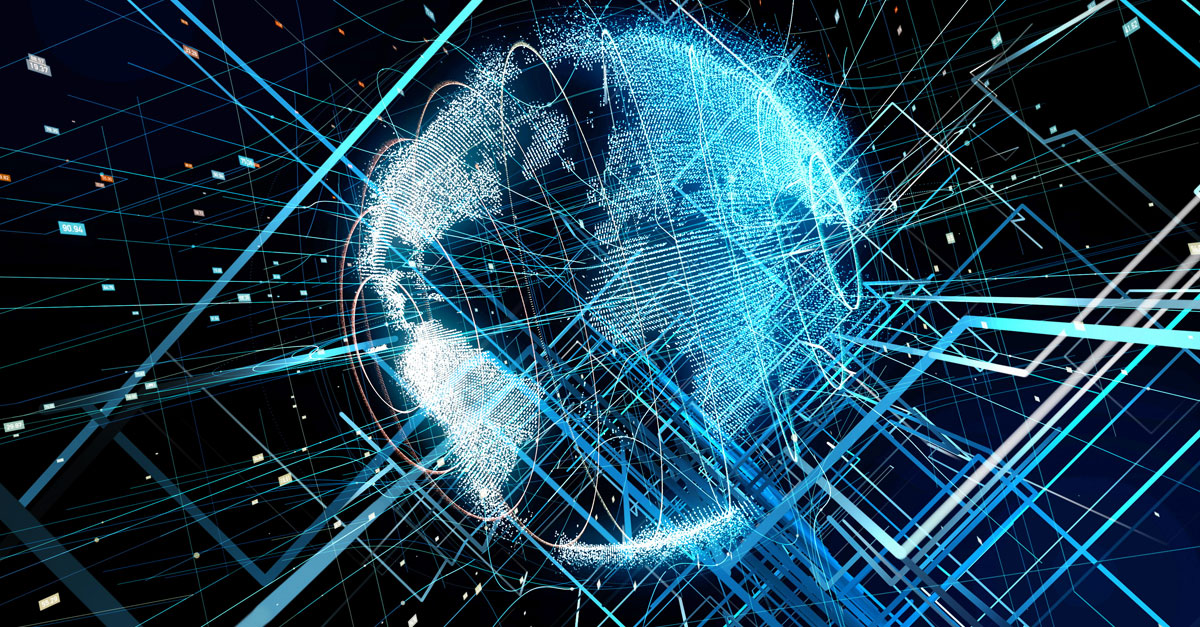 Covid-19 has kept big and small players across all industries in check. Given the high levels of interdependence among customers, suppliers and other value-adding partners throughout the supply chain, the domino effect is not yet over. And recovery will be even harder.
As a starting point, the impact of the coronavirus pandemic is visible on the demand side: less travel, less consumption of manufactured goods, a general slowdown, delay or freeze of investments. The production processes have also been affected as factories were temporarily closed to implement safety-hygiene measures, depending on the countries' local policies and management's sensitivity to the topic.
For many of my customers, production—once adjusted to the changes in demand and once production processes were adapted to ensure the health and safety of employees—has not yet been seriously impacted by a lack of materials or components. The reason behind this is that stocks were available and compensated for reduced production rates that originated as a direct consequence of the pandemic.
In-depth view into the supply chain beyond the tier-1 suppliers
The question is how long this safety stock will last. And how quickly suppliers would be able to adapt to demand changes, hopefully in the right direction, to support their customers.
Alternatively, since tier-1 depends on tier-2s and tier-2s on tier-ns down the road, how can we know where the risks in the supply chain are? Can a manufacturing company feel safe because their tier-1 suppliers are located in Europe? What about the suppliers of their tier-1s?
The question can also be pointed towards the financial risk or the production capacity of the supplier network. What are organizations doing to assess this and to achieve a decent and realistic level of transparency in this regard?
Increasing need for communication, coordination & collaboration
And last but not least, the pandemic has increased the need for communication, coordination and collaboration (3Cs) between business partners. In addition, companies have been forced to implement new ways of working, increasing willingness for remote communication to ensure business continuity. However, legacy processes and tools (if available) were not intended to support new ways of working and increased exchange at scale. Moreover, the exchange of emails and Excel files is causing more damage than relief.
Prevent, Respond, Adapt
The lesson we learned from our customers is that adapting collaborative supply chain processes in times of Covid-19 is possible. It all starts with
securing a robust run-mode of our collaborative tools
intensifying usage of solutions which streamline your processes
and complementing your solution portfolio with enhancements and processes that are not only relevant to Covid-19, but that can help your organization prevent, respond adequately and adapt to any current or future event.
Data insights and transparency across the entire network
A concrete example is that more and more of our customers have decided to implement a survey module. By reaching their numerous suppliers all at once with a standard approach, they capitalize on data and transparency across the entire network. Key benefits achieved by this initiative were: increased level of transparency and visibility on the impact of Covid-19 and on corresponding measures in place, efficient survey management and rapid and flexible implementation.
If you would like to know more about what leading players in manufacturing industries are doing to keep up with the challenges of the pandemic and how they prepare for the future, please contact us. Our consultants would be more than glad to help you identify how your organization can benefit from proven initiatives and solutions and shift the paradigm to convert the current challenges into opportunities. We aim to help you better navigate the current pandemic. But more than that, we want to help you be ready and better equipped for the future.