Posts by Jorge Alvarado da Piedade:
SCM Insights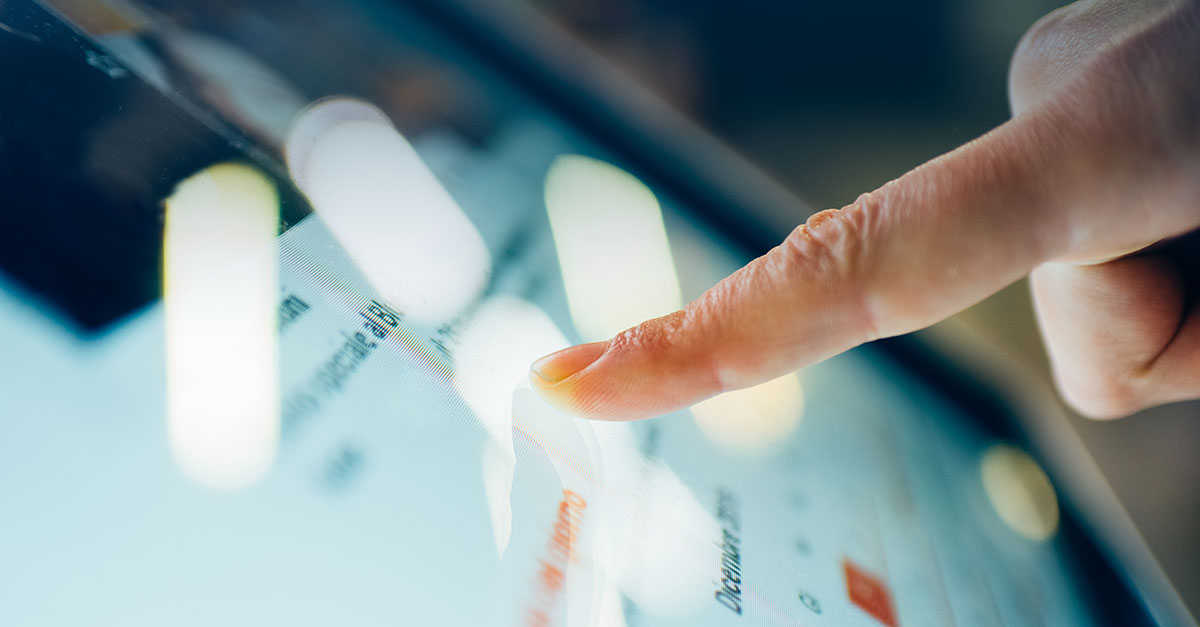 Digital transformation, what a nice and trendy topic that is in everyone's mouth, but not yet implemented in everyone's company.
In fact, digital transformation is getting popular due to the democratization of technology and relatively lower cost of acquisition. More and more companies look at it closer and closer, some jump into it, while others still wait and see. Nothing wrong with that. This is part of the normal cycle regarding technology adoption.
The only difference is that in the past decade, companies still had time to wait, see, and then move forward. Nowadays, even though the key question remains "WHEN", the truth is that there is not much time to waste on the "wait & see" pushing companies to start taking action and the real question is at "WHAT SPEED". Read more