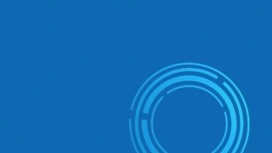 Satisfied Customers
What Leonardo says about AirSupply
AirSupply is a powerful tool for the procurement departments of the Leonardo Group. It enabled us to find a common working method. Moreover, we benefit from high traceability, reactivity and inventory control in our supply chain.
Cristina Nadia Crespi, Head of Supply Chain Services, Leonardo Global Solutions
Customer statements on AirSupply
Further case studies on AirSupply
You would like to get more information on AirSupply?
Just enter your contact details and we will get in touch with you as soon as possible.