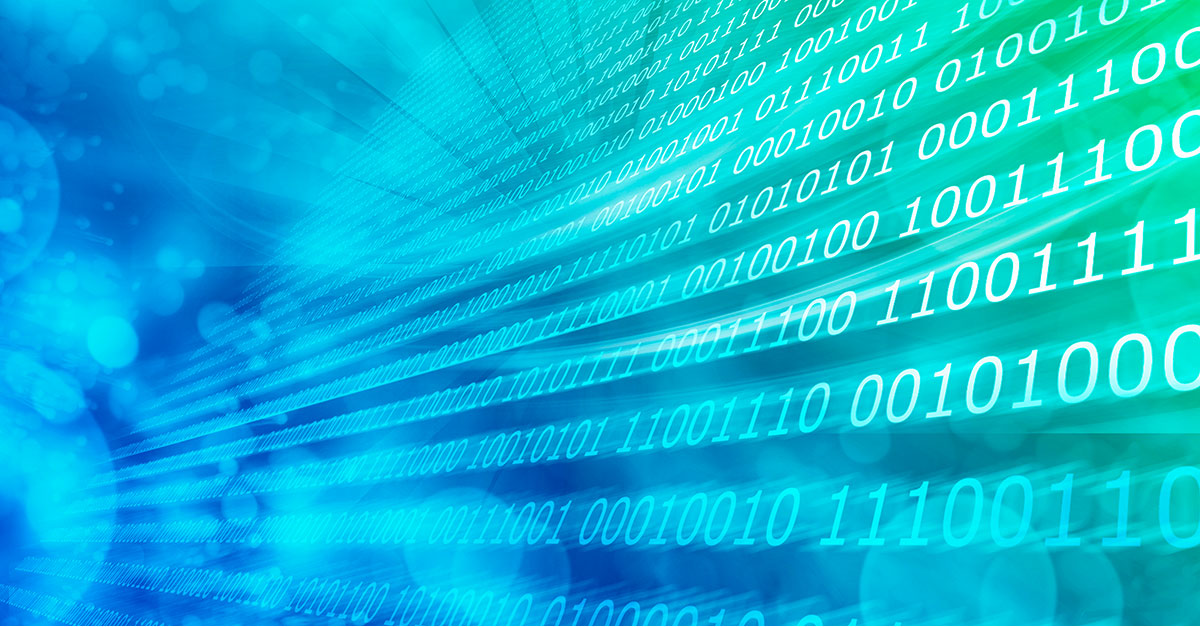 Wherever you look, "digital" is THE overriding theme. Digitalization is not particularly new and by no means simply a future scenario for the years 2020 to 2030.
No, the digitalization of tasks and processes has been around for quite some time now. And there is still some homework left to be done. Because, unfortunately, the business world is not yet as digital as it could – or should – be. There is still room for improvement, particularly when it comes to cross-company collaboration. Fax, phone and email are nonetheless commonly used for sending orders, contracts, delivery and stock details, and other information.
EDI is certainly not new as a standard for sharing just such information. The automotive and the aerospace industries have been collaborating with suppliers via EDI for many years now. And that doesn't just apply to manufacturers working with their Tier 1 suppliers. It extends right down to the very start of the supply chain.
Unfortunately, this is not the case in other sectors, while in many places the topic of digitalization is, of course, gaining momentum.
At the beginning there is digitalization, …
What is lost in all the hype surrounding digitalization is that:
Digitalization is not an end in itself.
In fact, digitalization of the supply chain is above all about increasing security of supply – the reliable supply of all required production materials.
Of course this requires transparency. Transparency over whether the supplier can deliver the goods in the desired amount and quality by the stipulated deadline. This transparency can only be achieved via direct electronic data connecting of ERP systems – as with EDI.
… at the end a satisfied customer.
In turn, high transparency vis-à-vis the supply situation significantly decreases the risks of making a delivery promise to customers that cannot be kept. This increases customer satisfaction. And, ultimately, everyone profits.
Foundation for the digital future
Digitalization of the order and delivery process is thus the basis for all further action. It is only a basic process, but a fundamental one. The IoT and sensor data can subsequently be transmitted over it.
Sensors will never communicate by fax or email.
Instead, they require an electronic highway á la EDI. And sensor data will become increasingly important in the supply chain of the future. It will allow components, for example, to be clearly traced, deliveries to be monitored by Track & Trace and test and operating data to be analyzed.
The digitalized supply chain also lays the cornerstone for another important topic of the future: Predictive Maintenance.