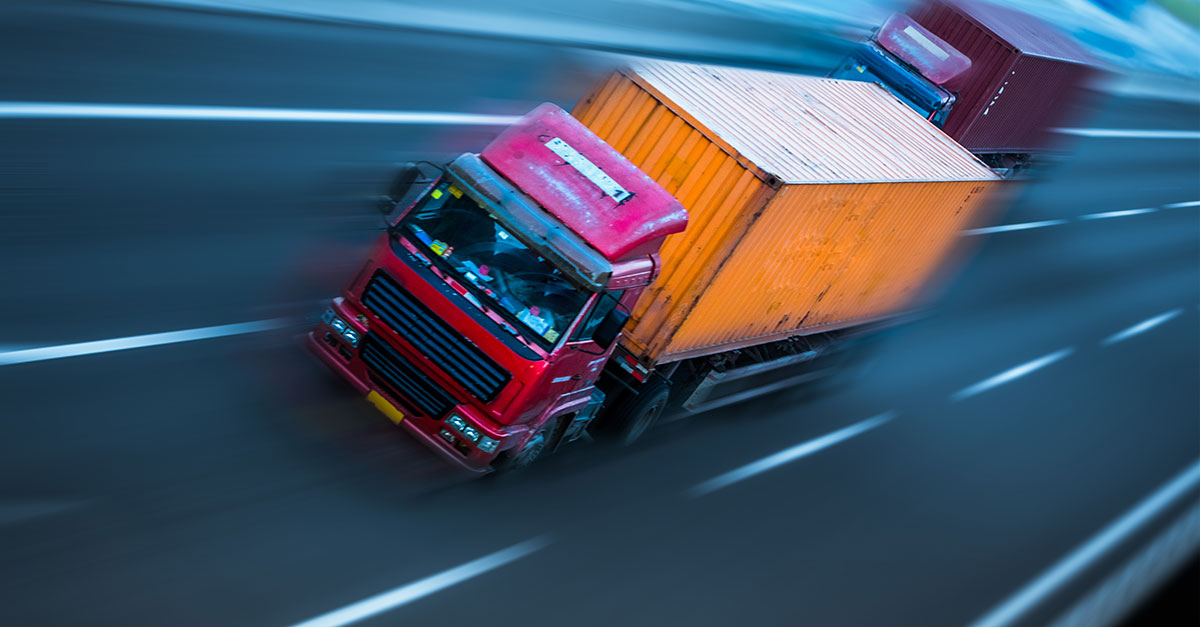 Track and trace, that is, determining the location of shipments, is definitely nothing new. Yet everyone still seems to be talking about it. How come?
Easy: We know that networked production as well as "smart factories" require reliable information on the delivery status of components. But this also translates to delivery logistics, where it's important to know, for instance, where a spare part is located and whether it will reach its final destination on time or whether the parts will arrive at the assembly plant (CKD) as scheduled.
Sure, logistics service providers are already able to provide plenty of data regarding the location of a shipment – granted, not always in real-time, but still. Yet, how do we connect our systems with those of the logistics service providers? What do we do with the data? How can parts and status notifications be linked to each other without requiring an inordinate amount of effort and time from service providers and suppliers? How can we avoid having to enter data for different customers into individual custom portals? And how can all this data be analyzed effectively? Questions abound.
Track and trace is an integral part of Visibility & Analytics
This is why we at SupplyOn have taken an in-depth look into these and other issues that fall under the heading "connecting logistics processes". The result? A new service named Visibility & Analytics or Visibility & Analytics for short.
Visibility & Analytics makes it possible to have the track and trace data from a connected carrier, EDI data from customer and supplier ERP systems, sensor data from the cloud, and WebEDI data from SupplyOn applications converge in a single system.
This data is then used to display clear and configurable dashboards that enable employees to immediately find all the key data based on their roles and tasks. In other words, Visibility & Analytics makes supply chain end-to-end visibility a reality.
Of course, you may also want this data in your back-end systems. Not a problem: Visibility & Analytics collects, analyzes, and aggregates data so that it can be received and processed by internal systems.
This video showcases the integration of sensor data: