Industrial Traceability: In-depth analysis transcending the boundaries of your production and supply chain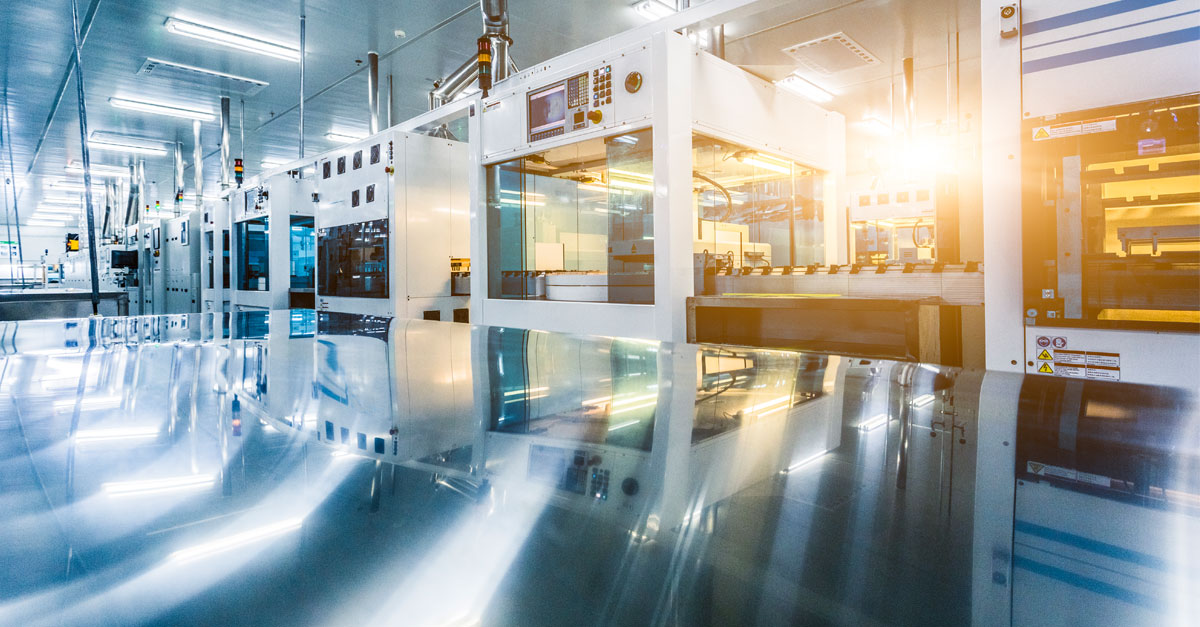 Up until now, seamless, end-to-end goods traceability has been more of a pipe dream than a reality. But there's good news: thanks to the clustering of innovative Industry 4.0 technologies, comprehensive supply chain Track & Trace is now possible – also known as industrial traceability.
Data silos hinder transparency
Up until now, this kind of undertaking has failed because it hasn't been possible to draw on the data generated in the course of the production process. And we're talking about a lot of data here. First of all there are the business data from the customer order such as order numbers, quantities, specifications, delivery deadlines etc. Then there are the actual production and quality data generated during the manufacturing process itself. This includes details of individual parts and components installed by the supplier during production and final assembly. And finally there's the supply data such as the Advance Shipping Notification (ASN) and Forwarder Pickup Advice (FPA).
The underlying problem to date has been that the data is generated by different systems and stays where it is – mostly unused up until now. With one exception: if a problem arises. When quality or supply problems occur, things suddenly get terribly urgent and you need as much data as possible to contain and eliminate the problem.
Integrated Industry 4.0 solution achieves what was previously impossible
By connecting to so-called Industrial Internet of Things (IIoT) platforms, SupplyOn is now able to close precisely these gaps by combining all the relevant data.
For this purpose, the three partners Bosch Rexroth, IoTOS and SupplyOn have developed a concrete use case where production data from electronics manufacturing and quality data from the Bosch Rexroth final assembly station are merged on the IIoT platform provided by IoTOS. Here the data is analyzed and merged to form a so-called Device History Record (DHR).
This DHR data set is in turn passed on – virtually in real time – to the SupplyOn platform, where it is combined with the business-related data available here. The result is a consistent history – in other words a universal data set – for each customer order which can be used in all kinds of different ways: checking the production status of an order, taking an early look at potential bottlenecks, showing inventories along the entire supply chain (so-called multi-echelon), generating quality data and much more besides. It is possible to swiftly identify parts in the event of failure, and plagiarism assessment can also be carried out.
The benefits are obvious: the system not only saves time and money, it also increases productivity and process quality. But above all it provides that much longed-for transparency across the entire supply chain.
Experience the use case live
By the way: at the world's leading industry trade show Hannover Messe at the beginning of April, we'll be joining forces with Bosch Rexroth and IoTOS to give a live demonstration of the use case described in a smart home setting. Simply drop by and visit us at the Smart Electronic Factory e.V. booth in Hall 7, D26 and see for yourself the capabilities of this new integrated Industry 4.0 solution.