Program Increment (PI) 2021-02: What have our development teams implemented in the last three months?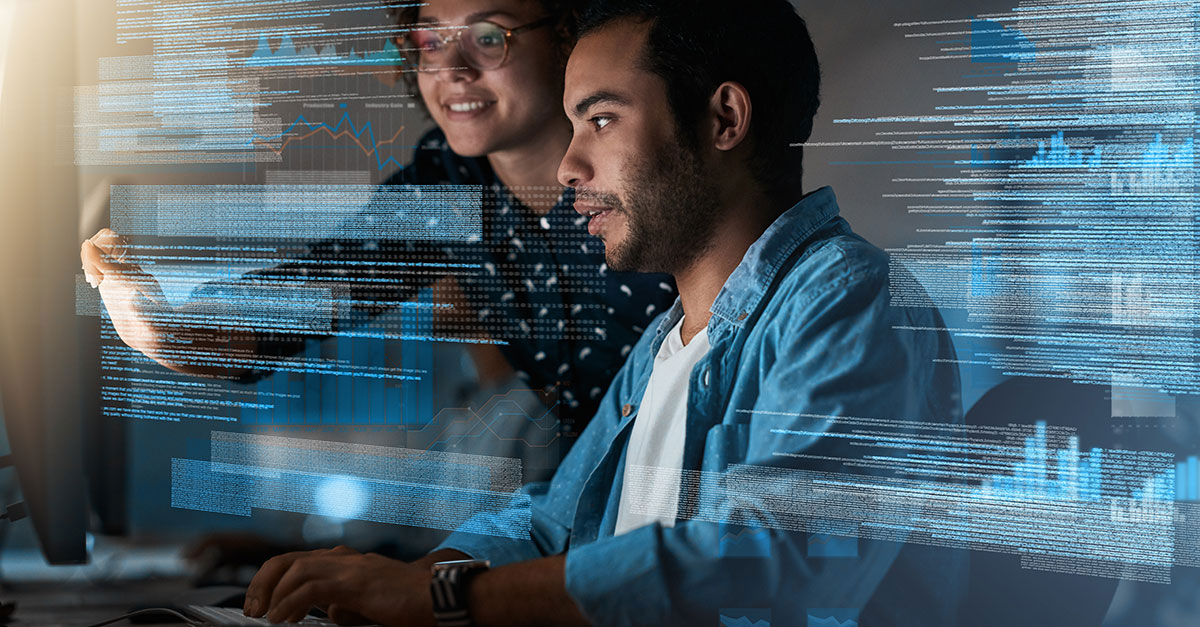 Another three months have come to an end, during which our development teams have been busier than ever. A review of the last twelve weeks shows: In many of our solutions, there is something new to discover. Below you will find some of the implemented features:
Visibility & Analytics and Transport Management
In the area of Visibility & Analytics, the last three months have been all about real-time data ingestion within the various reports. With a growing range of use cases, we have found that data injection at 24-hour intervals is not sufficient for certain tasks. 
With a new API-based interface and the asynchronous processing logic behind it, for certain use cases data can now be transmitted in real time and be displayed in the various reports and dashboards.
Particularly time-critical applications are, for example, the transport status reports, for which an update at 24-hour intervals is not sufficient.
Together with the development teams from the Transport Management department, this interface was implemented in the Transport Management System (TMS). Transport information can thus be transmitted in real time. This includes, for example, data on the pickup or delivery of a shipment. Customs data as well as air and sea freight information can also be transmitted. The status input of the dispatcher or the forwarder in the TMS is now directly passed on to the reports in the Visibility & Analytics solution.
Supplier Quality Management
For the closure of the advance quality planning, the customer so far has the option to create a Production Part Approval Process (PPAP) report in the Project Management solution. This report is a requirement of the Automotive Industry Action Group (AIAG) for the APQP process.
The German Association of the Automotive Industry (VDA) proposes an alternative methodology to PPAP: The Production Process and Product Release (PPF).
In the last twelve weeks, a VDA/PPF coversheet has now also been implemented in Project Management. This means that customers now also have the option of carrying out production process and product release with their suppliers according to VDA regulations.

Supply Chain Management
In the area of Supply Chain Management, the developers have set themselves the task to optimize the control of the delivery process within the last three months.
The customer can now specify a pickup date in addition to a delivery date (=arrival date) for orders. This allows him to fine-tune the control of the delivery process; especially in conjunction with the transport management solution.
We have seen great new developments that have created even more opportunities for users to benefit from SupplyOn solutions. We are excited to see what topics will be pushed forward in the coming weeks. As we are already working on the next enhancements in PI 2021-3, be sure to stay tuned!