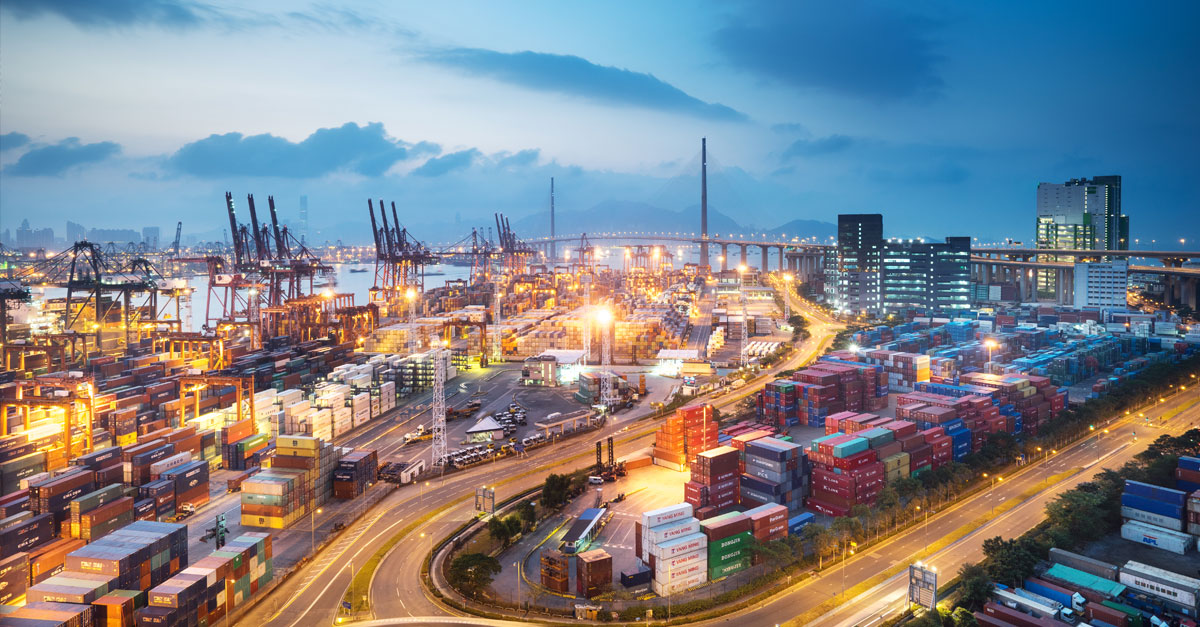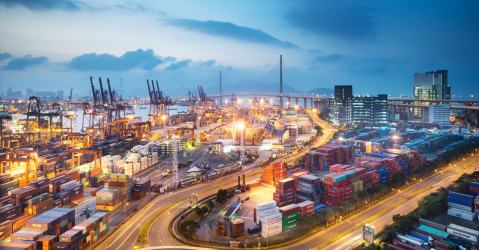 Transport woes have not eased with the turn of the year. Rising consumer demand, container shortages, congestion at or closures of major ports in the U.S. and China, significantly fewer airline movements and, last but not least, an ever-increasing driver shortage have led to significant bottlenecks in shipments and a massive increase in freight rates. According to a recent report by the Federal Reserve Bank of St. Louis, ocean container rates climbed to new record highs during the pandemic like in no previous crisis.
And the outlook for 2022 does not bode well: transportation capacity remains scarce and in hot demand. Brexit and the predicted quarantine-related disruptions due to the Omicron variant further exacerbate the situation in many regions. With consequences also for shippers: if there is no driver, there is no transport.
However, companies simply cannot afford production standstills due to supplies being stuck at the yard or because of fully booked shipping capacities.
Thus, the top priority for logistics managers in 2022 is to secure transports and to ensure the flow of supplies to their plants and customers.
Prognoses are everything
To achieve this, companies need sophisticated forecasting capabilities to predict the required transport capacities as reliably as possible. The earlier and the more accurate, the better. Current data from planning, such as delivery forecasts and transport times, are crucial for this.
And the solution is…: Transport Volume Forecast
This is where the SupplyOn Transport Volume Forecast comes in. Its key feature: Aside from forecasting the required transport capacities, the solution also facilitates close and early collaboration with logistics service providers. This is more important than ever if you want to maximize utilization of the scarce capacities of transport networks. All the more so in the case of multi-modal, international and general cargo transports or consolidated containers.
Carriers thus gain better foresight and planning capability to organize and optimize their routes. And this in turn benefits businesses, as they get certainty about when the material will arrive at their plants or at their customers'.
Learn more about this here.
My tip: Material planners can also use the Transport Volume Forecast as a planning and optimization tool. For example, it can help determine whether it's more favorable from a time and financial perspective to transport materials on a particular route as general cargo (less than truckload, LTL) or as full truckloads (FTL).
Further resolutions for 2022: