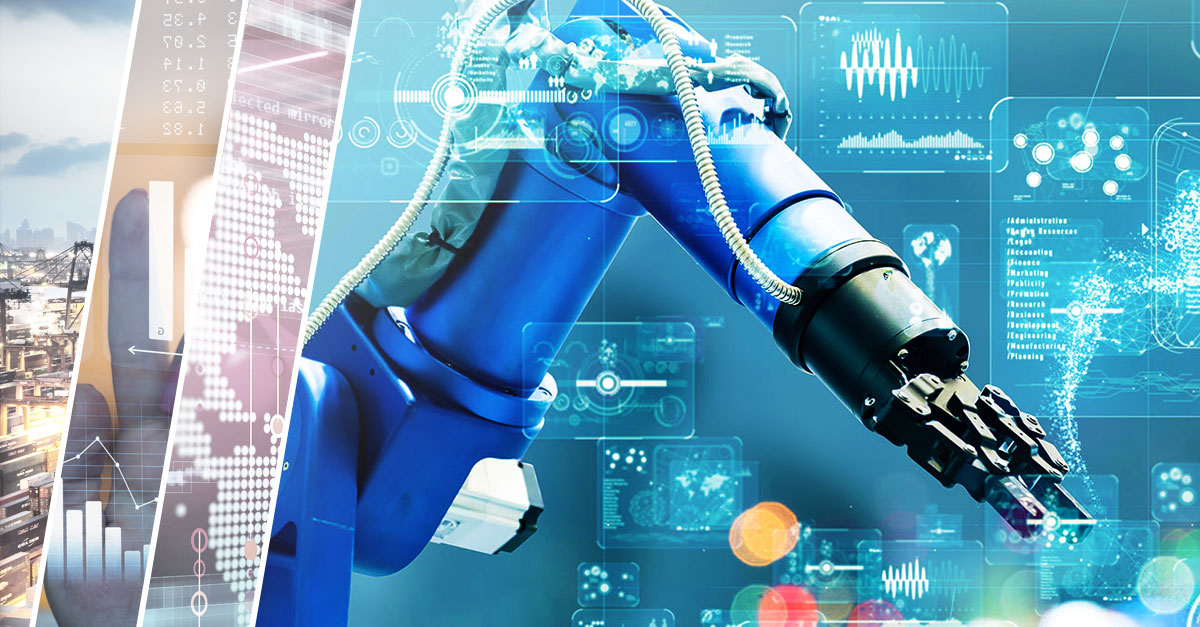 The new year begins just as the old one ended, with material shortages everywhere. Now, another factor is adding to the woes: Omicron.
After all, delivery problems are not just a matter of whether sufficient raw materials and upstream products are available to meet demand. Production throughput at the supplier's plant plays an equally important role. In other words, can all the machines operate at full capacity or are personell absences affecting production capacity? Severe staff shortages in the warehouse or in the dispatch area can also cause a bottleneck and considerably disrupt the flow of materials.
Hence, companies need to secure their material demand as early as possible and as soundly as possible. This is all the more true in a situation where order books are full. If, however, production lines come to a standstill due to a lack of parts, plants are not working to capacity, customer products are left standing in the yard half-finished or can only be shipped with delay, this is not just a nuisance. More than anything else, it has a severe financial impact.
Classic demand processes, comprising purchase orders, call-offs and forecasts, are not sufficient in this situation. Far too often, they lack an effective feedback channel from the supplier to the customer as to whether these are able to meet the demand at all.
Capacity management provides the visibility needed
It is precisely this feedback channel that companies obtain with capacity management. It compares the customer's demand signals with the supplier's actual available capacities. The aim is to ensure optimum material supply and thus smooth production.
For this purpose, SupplyOn Capacity Management analyzes, for instance, the forecast demand as well as the assured supply capacities at various time and material levels— from a few days and weeks to several years in advance, from part numbers to material groups to process aspects. The analysis also factors in changes in sales volumes and product lifecycles.
Based on that, intelligent alerts notify both the customer and the supplier if critical capacity bottlenecks are identified.  Together, they can now initiate timely mitigation measures to prevent disruptions in material flow.
Learn more in this blog post.
My tip: Different ERP systems often hinder visibility. However, a cross-plant and cross-divisional demand preview is essential to identify capacity overruns resulting from the combination of each plant's individual demands at an early stage. For this very reason, you should ensure that all stakeholders across the organization are integrated into the capacity management process.
Further resolutions for 2022: