Posts by Dr. Annegret Junker:
Technology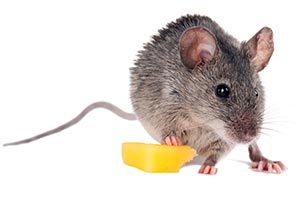 There is a nice German proverb: Good bacon catches mice. You might think – "So what?" Right, but in German bacon is called "Speck" – pronounced "Shpec" – which can be used as a short word for specification. Therefore I originally called this blog with a spec you catch mice.
Unfortunately that wordplay doesn't work in English quite well. But I hope you catch the meaning 🙂 .
When we start a software development project nowadays, we start to write a specification. The specification should fulfill many different requirements and at the same time it has to be understandable by developers, testers, and of course for the customer. They are our mice we want to catch.
But how can someone explain complex technical and business combinations in a way that in the end software is created which fulfills the expectations of the customer regarding functionality and quality? In this blog, I want to explain using which models, text patterns, and structures, which group of readers is approachable best. So which mice can be caught best using which bacon 🙂 .