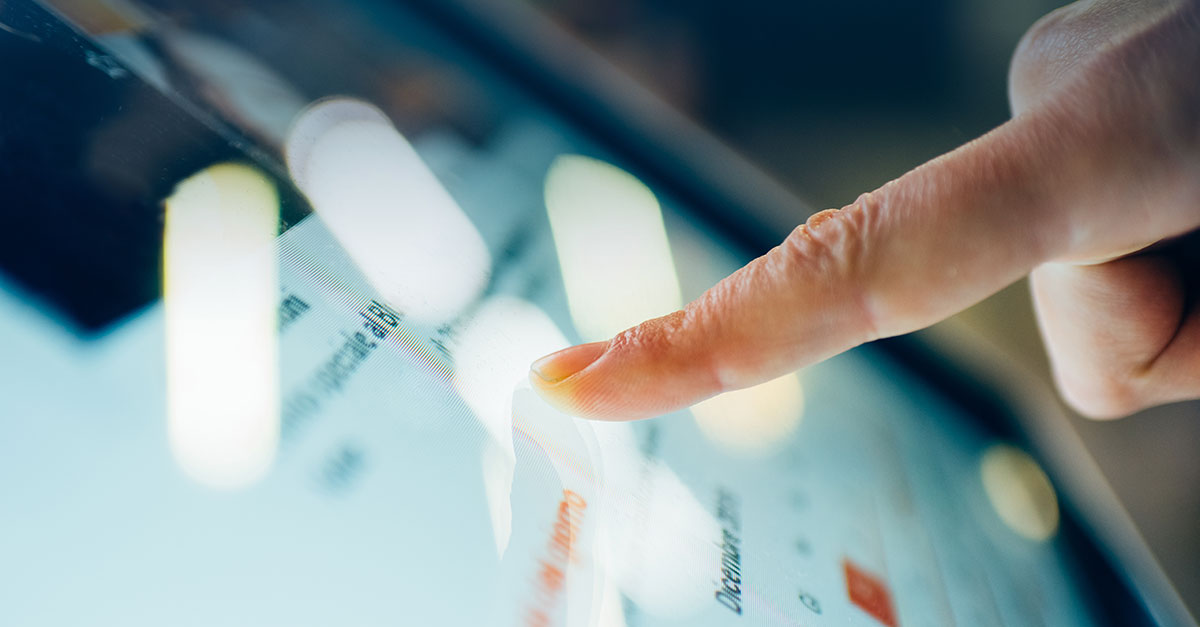 Digital transformation, what a nice and trendy topic that is in everyone's mouth, but not yet implemented in everyone's company.
In fact, digital transformation is getting popular due to the democratization of technology and relatively lower cost of acquisition. More and more companies look at it closer and closer, some jump into it, while others still wait and see. Nothing wrong with that. This is part of the normal cycle regarding technology adoption.
The only difference is that in the past decade, companies still had time to wait, see, and then move forward. Nowadays, even though the key question remains "WHEN", the truth is that there is not much time to waste on the "wait & see" pushing companies to start taking action and the real question is at "WHAT SPEED".
From "should I stay or should I go" to "when and at what speed": Define the direction first
However, the need of being fast does not have to mean going precipitately and do things on a hurry. Yes, the market and your customers demand that you become more competitive and serve them better which puts pressure on your organization. Yes, digital transformation and all technologies around can help. But they only can help if the individuals in charge identify the right targets to be fulfilled by such a transformation.
The common mistake is that companies desperately start looking for solutions. Unfortunately, it seems that they know what they want and they seem sure about it. The most desperate example is when the technology is almost chosen but the use case is not defined. By this time, they have forgotten the real problem they want to tackle and the target they want to achieve. Suddenly, an infinite list of requirements arises. In the best cases, it is just infinite. In others, contradictory requirements appear and at the end, time continues to fly by …
Many companies also think they have found a solution by digitizing their current processes.
They all want to digitize NOW. Digitize the processes currently in place. The processes that are at the origin of customer dissatisfaction and organization DIS-ORCHESTRATION. And to be honest, this is part of the learning processes but this could be done on a different manner. Going digital is not a target in itself, but something that should ensure a closer alignment with the strategy, with the market, and with customer expectations.
Set your goals. Easy to say, difficult to achieve
As matter of fact, any change in organizations is motivated by a purpose. A purpose that generally focuses on creating more value for the organization. Independently on what issues are going to be tackled, the expectation is to get the job done by finding a solution and generating additional value.
So, simply going digital implies that digitizing current processes within your organization will allow you to tick the box "Digital: Done", but not necessarily ticking the box "Digital: Well Done – Value Created". The difference is that in the first case, companies will take their current processes and will bring them digital – doing just the "thing" right. While in the second case, companies will identify inefficiencies within current processes, streamline the processes and then digitize these new processes – in other words, do the right thing.
Doing the right thing can only be achieved if the goal was clear, shared and aligned by those in charge of running the business and operations and those in charge of digitizing the organizations.
Digitizing the right things in the right manner makes the difference
Luckily at SupplyOn, we have accompanied leading companies on their digitization journey for many years now and we are willing to help them and you to go digital successfully. Our consultants know the pitfalls and best practices when it comes bringing supply chains digital. I am sure they will be more than happy to help, but be prepared for some thought-provoking discussions ahead!