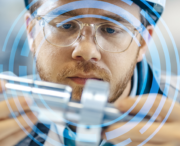 Parts Quality Integration
Highest parts quality by integrating quality assurance into the delivery process – in a digital, seamless, efficient way
Simple quality check and defect analysis
Companies with a global supply chain are faced with the challenge of ensuring a high level of quality for their purchased parts – since only those who use high-quality parts can produce high-quality products themselves. Purchased parts often take a long, non-transparent route until they reach the final destination. If quality defects or deviations from the specification are not detected until then, it is often too late. In the worst case, production has to be stopped.
The quality of purchased parts must therefore be monitored long before the goods are received so that action can be taken in case of doubt. This is only achievable with an end-to-end digitalized supply chain that includes integrated quality assurance processes. This is the only way to detect and eliminate errors and their causes at an early stage.
Your benefits of
Parts Quality Integration
Two tools that ensure top parts quality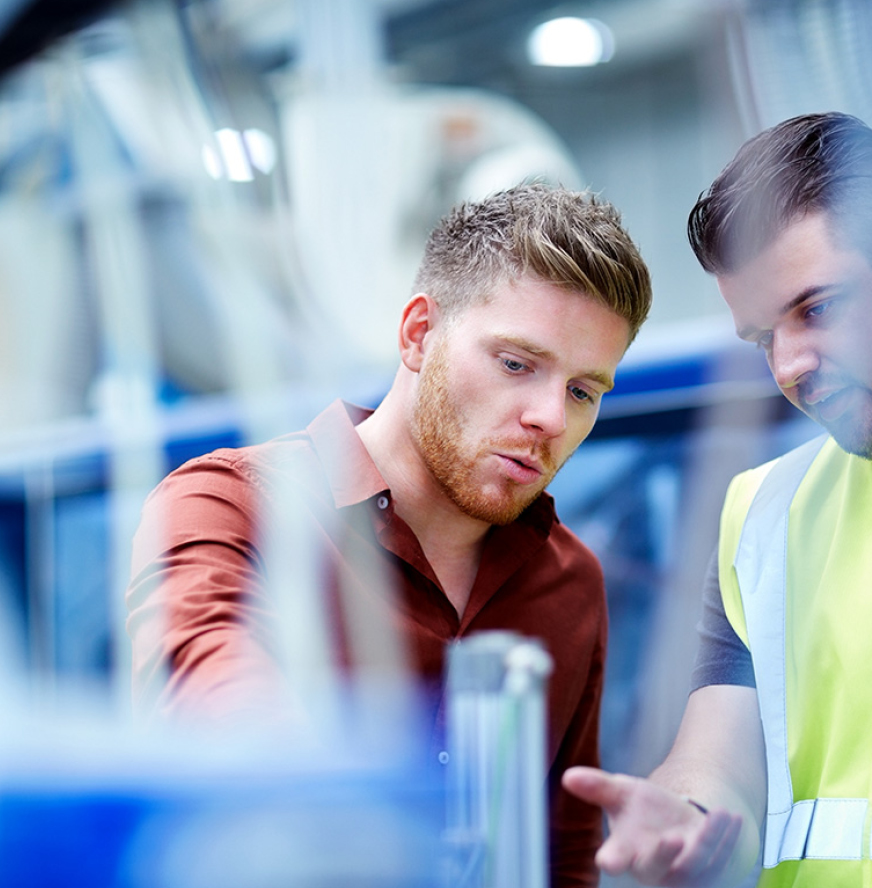 Parts Quality Traceability
SupplyOn enables the monitoring of parts quality during the production of bought-in parts. For this purpose, certain quality parameters including their permissible tolerances are defined and recorded. These inspection plans are processed during production and made available online. SupplyOn continuously analyzes the measured data and detects not only any deviations from the specifications, but also creeping changes. In this way, errors can be detected and eliminated at an early stage. Since parts quality is immediately reported after production and thus before delivery, unnecessary transports of faulty parts and the effort they cause at goods receipt can be avoided. The quality data collected this way also serves as the basis for parts traceability, as it contains information regarding the order and production batch. This makes it easy to clarify which part was installed in which assembly and is affected in the event of recalls and quality complaints.
Concession
SupplyOn supports a concession process for high-quality components that do not exactly meet the given specification. In a structured, collaborative procedure, the supplier can request approval for such components prior to delivery. Result reports are exchanged in a secure and traceable manner. All parties involved have full transparency of the current processing status at all times and are notified of necessary processing steps via alerts. The system-supported approval process significantly reduces the manual effort required for handling of exceptional approvals.
Do you want to increase parts quality?
Just enter your contact details and we will get in touch with you as soon as possible.