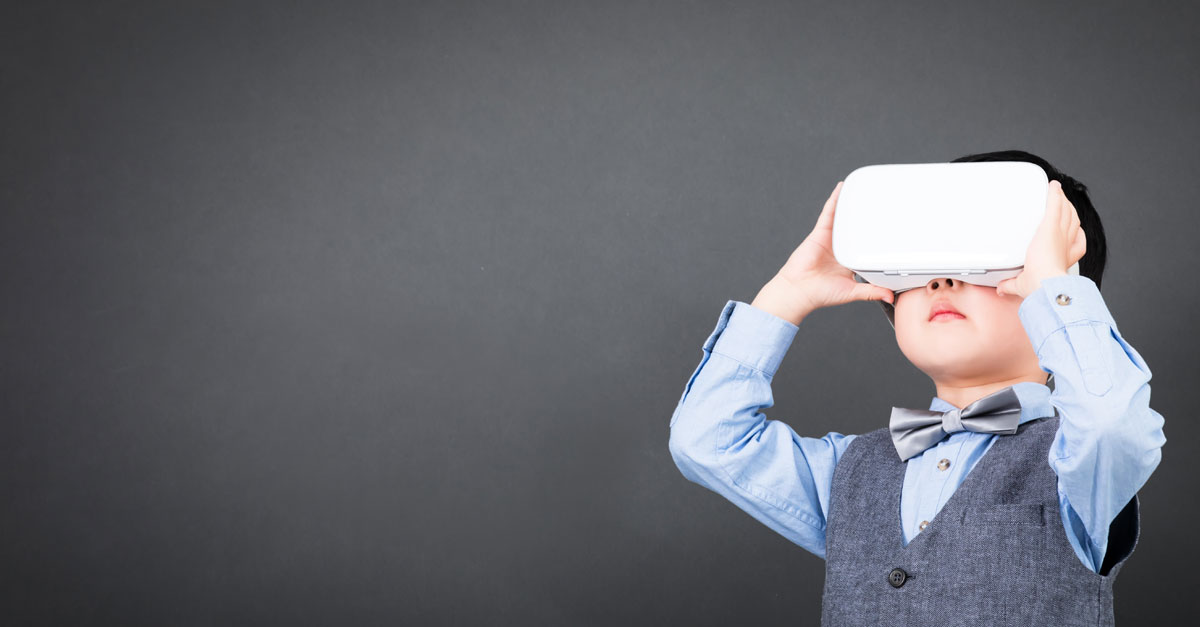 Supply chain management is changing fast – and fundamentally. In order to set the right digital course for the future, companies must not only ask themselves which new technologies they want to use but to essentially think about their design. Here, I have compiled the important trends and findings from the Gartner Supply Chain Executive Conference 2019 in Phoenix, Arizona.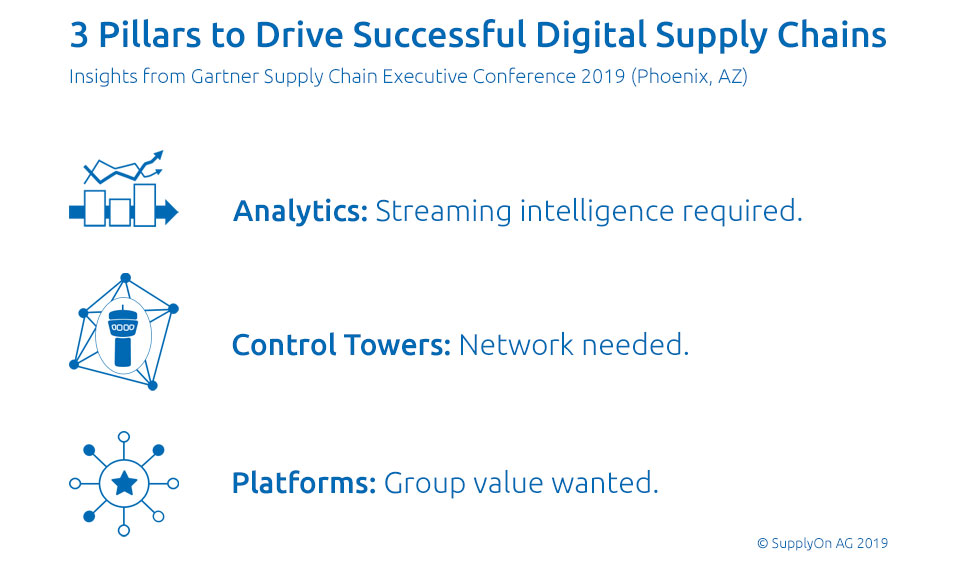 #1: Analytics: "Streaming Intelligence" required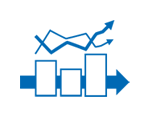 Everyone is talking about real-time control of the supply chain. But to actually deliver on the promised benefits, you need to have two things in place:
It requires data that flows continuously and in real time.
This continuous data stream has to be analyzed and evaluated "live" in the first step. In the second step, the analysis result must be automatically translated into appropriate measures.
The reality today, however, looks much less promising in many places: On the one hand, there are often considerable time gaps between data. Many companies are simply blind during the production process at the supplier's site or the transport of goods to the plant. On the other hand, data evaluation is often static. In other words, the data is only analyzed at certain intervals. As a result, risks are detected late – sometimes too late.
Agile and resilient supply chains that want to react quickly to changing conditions therefore need what Gartner calls "streaming intelligence". As with SupplyOn, this enables actual "live operation": new or updated planning data flows continuously into the analysis. Production progress at the supplier and transports are monitored in real time. This allows for identifying changes, delays or other risks immediately and initiating appropriate compensation measures well in advance.
#2: Control Tower: Network needed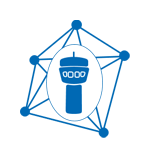 Control towers and cockpits have existed for a long time to keep an eye on all relevant events in the supply chain. With increasing technical possibilities (artificial intelligence, machine learning, robotic process automation), they are increasingly becoming the focus of efficient supply chain planning and control.
However, technology alone is of little use without the corresponding database. Data quality (see above: "Streaming Intelligence") not only plays a central role but also so does data volume.
The decisive factor here is not the possibility of tapping into all possible external data sources via APIs, from weather information to social media events. The crucial thing is to combine this external data with comprehensive, internal data from all those involved in the supply chain.
No external data source can provide information on which supplier or subcontractor is often unreliable, tends to deliver too little, too much or too late, or where exactly on which transport route between which plants with which forwarder delays or damage occur repeatedly. This is only possible if the relevant data flows directly from the partners involved.
Control Towers must therefore be able to access information from the entire supply chain network. It includes suppliers and customers as well as Logistics Service Providers (LSPs) and other service providers worldwide. Only with the deep digital collaboration of all participants within a worldwide network and the corresponding process model is it possible to generate the necessary information for an actual 360-degree, end-to-end view.
#3: Platform: Group value wanted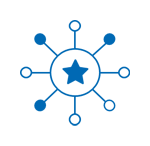 The platform economy is here. In supply chain management, everything increasingly revolves around platforms and their associated ecosystems. However, supply chain platforms for production material (direct procurement) require a different orientation than the Amazon e-commerce platform, for example.
Why? Quite simple: the individual industries have their own very specific processes and requirements. In addition, the mutual dependencies and interdependencies in the direct material are high. Hardly any supplier can be replaced overnight by another without causing at least some friction. And last but not least, not everything revolves around the lowest price. Long-term relationships, quality, trust, reliability and innovative capabilities play a major role.
As a result, supply chain platforms for direct procurement should not play off suppliers against each other but should offer a group value for all instead. The value of "we are stronger together" builds on the common interest of the suppliers.  After all, they ensure that the OEMs' production lines do not come to a standstill.
The more closely everyone collaborates, the earlier customers communicate changes to the plan upstream and suppliers communicate delivery bottlenecks downstream, the better everyone can adapt and take appropriate precautions.
To conclude, the entire  supply chain community benefits from this – as with SupplyOn.
From three to one
And it is these three points that lay the foundation for successfully implementing an autonomous supply chain. More precisely, all three trends propel Multienterprise Supply Chain Business Networks from being a valuable enterprise resource to becoming a true game changer. This empowers companies to realize the true potential that Gartner attests to these ecosystems. Gartner published its first dedicated Magic Quadrant in November 2018 with good reason. In which, SupplyOn was recognized as a Leader, by the way.
At the Gartner Conference, it became clear that Multienterprise Supply Chain Business Networks will become ever more important for the competitiveness of companies in other areas such as sourcing, too.