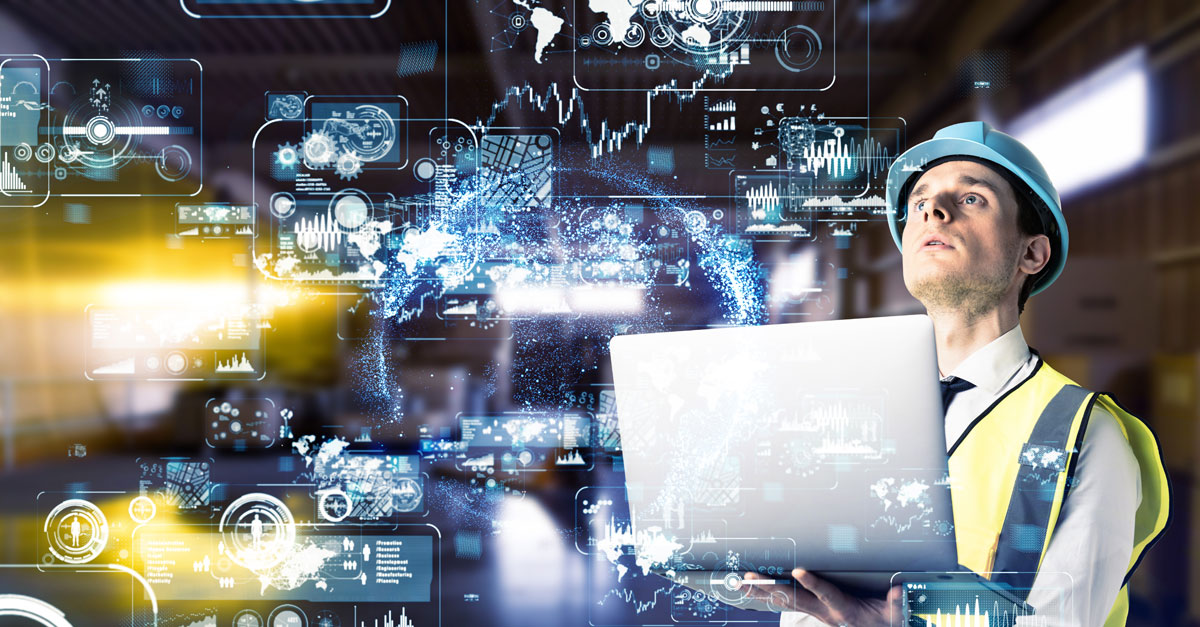 It' s nothing new that considerations of optimization focus on excessive inventories and overly high planning or disposition costs. This is all the more true in tougher economic times.
This is where the new opportunities of digitization come in: the continuous provision of data from supplier production to transport logistics and even in-house intralogistics is no longer a vision of the future. Even minimizing process costs is now a reality thanks to automation.
It no longer makes sense to blame poor performance solely on contract logistics and, possibly, to replace those responsible. Innovations are in demand that go beyond the mere "tinkering" with ERP systems and the integration of rather simple tools.
Artificial intelligence is needed
If you want to reduce stocks, reduce the planning or disposition effort and at the same time increase availability, this is only possible with major interventions in the organization. Above all, however, it requires the use of artificial intelligence (AI) to evaluate the available data appropriately and automate decision-making. Relying on the existing planning and scheduling logic stored in the ERP systems will no longer do. Not even the experience of the best planners and dispatchers can keep pace with the potential of networked systems.
Smart logistics with Production-to-Supply
With Production-to-Supply (P2S), SupplyOn has created a smart logistics solution that closes existing gaps. Using artificial intelligence, it generates decision proposals from available process data and status information.
What sets Production-to-Supply apart: It incorporates also information directly from the supplier's Manufacturing Execution System (MES). As a result, you already know at an early stage whether the procurement and production times will be sufficient to supply the required materials on time or if you would need to consider alternatives. This allows you to solve three challenges at once: increasing the availability of all required materials, reducing inventories and minimizing efforts and costs.
As the pressure on the performance of those responsible for orders, procurement, scheduling and production increases, we must seize every opportunity to leverage the full potential of new methods and new forms of organization. Production-to-Supply from SupplyOn provides optimum support in this respect and can be easily integrated into any existing IT landscape.