Posts by Martin Zwingmann:
SCM Insights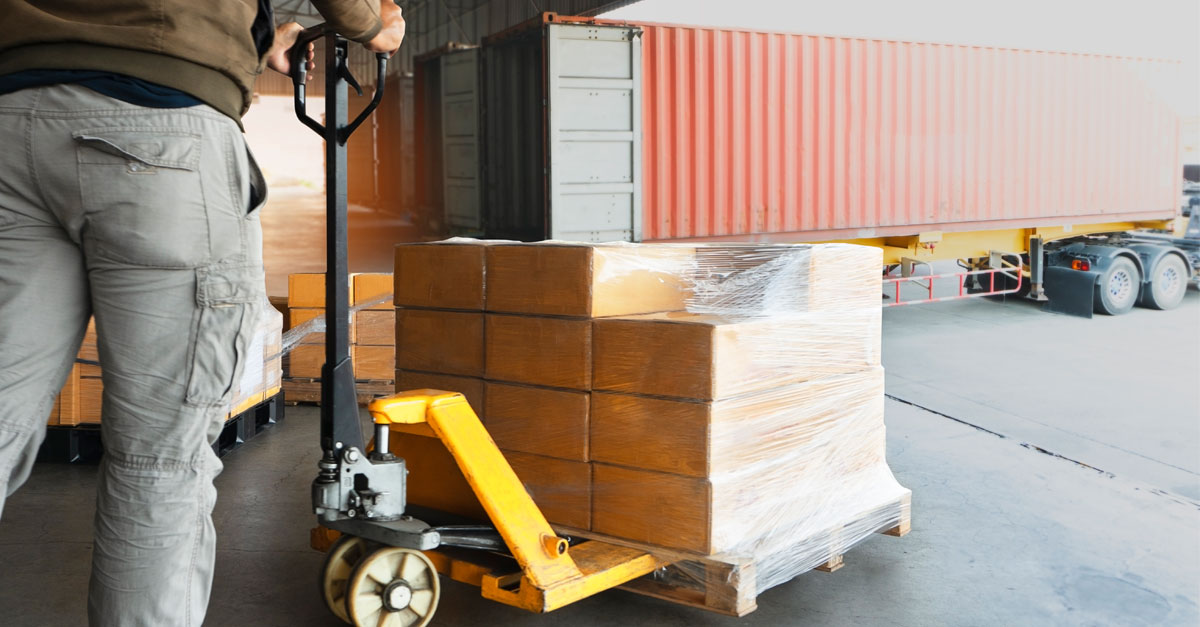 The coronavirus pandemic has turned everything upside down: Plants around the world had to shut down production. As a result, supply chains and thus transport networks often collapsed across the board. This is precisely what is now confronting companies with a major problem when they re-start production: even if suppliers are producing the required materials again, how do these get from the supplier's premises to their plants?
Transportation problems are not limited to shipping and air freight, but also to road transport, which has so far been easy to manage. The transport networks that companies could previously use no longer exist for the most part. As a result, the processes with the carriers that used to work well are no longer functioning. So, what to do? Read more
SCM Insights, Use Cases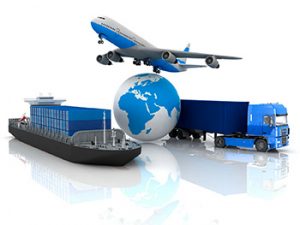 Do you have full control of your inbound freight—even before the forwarder has been actually commissioned?
Do you know the actual volumes on your individual supplier and plant routes? Do you also know the available service levels and forwarders for these volumes?
Do you have streamlined processes in place for checking freight invoices or possibly even a self-billing invoice process for freight costs? Are you able to break down your freight costs and track them to individual materials? Do you know what materials are in which transport and the current location of each transport? Do you have all this in a single system? Read more