Posts by Frank Siebenmorgen:
From the Community, Inside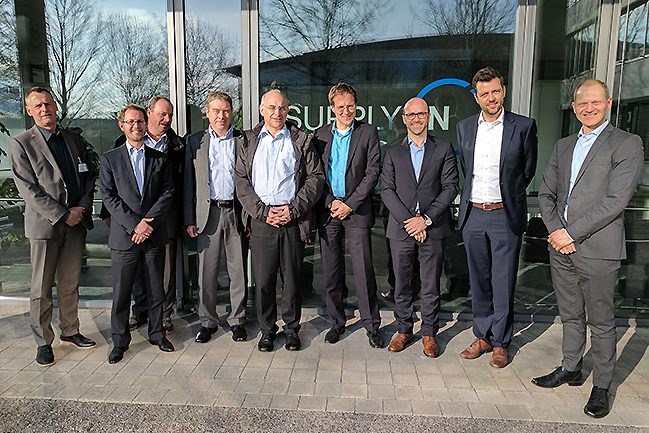 SupplyOn has always made collaboration a top priority. But this includes much more than partnerships between companies and their suppliers. The concept of community is also a key element for these alliances. We develop solutions not just for an industry, but also together with the industry.
As part of this commitment, we created the Rail Industry Council last year. Its main objective is Read more