SCM Insights, Technology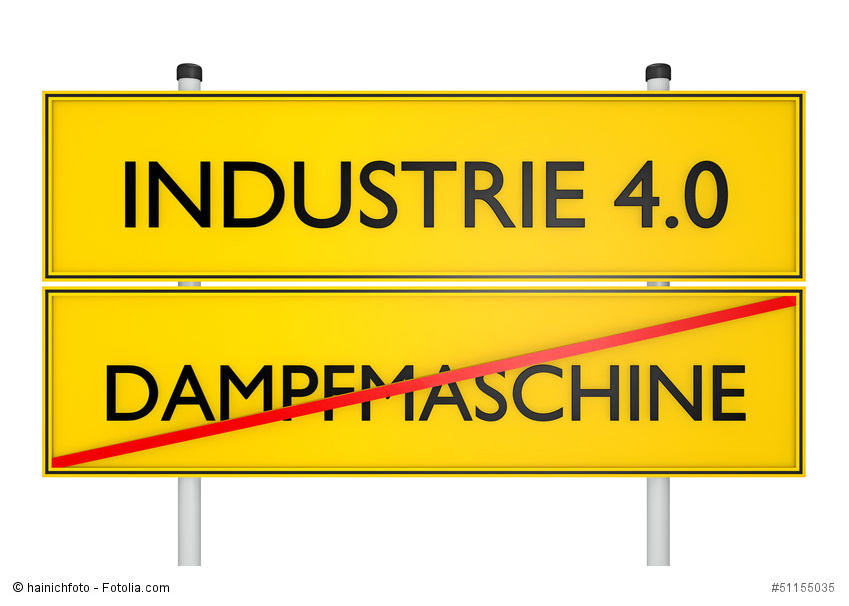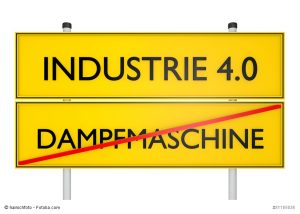 Many articles today deal with Industry 4.0 and communication between machines and production facilities across company boundaries.
In the related area of the Internet of Things and Services, key players in the automotive industry are hard at work describing application models intended to provide added value, in particular for road users. In terms of information technology, the trends are all about triggering activities through the transfer of data — activities intended to make daily company life as well as daily mobility easier, safer and more pleasant. But just what do these buzz words really mean?