Technology, Use Cases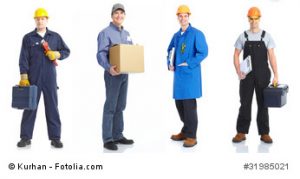 While catalogs for ordering office supplies via SAP SRM have been an established standard for years, this has not been the case for purchasing complex services.
Why is that? In our view, the main reason is that, for office supplies, buyers know exactly how much of anything they need to order.
When ordering a service however, it is necessary to reach agreement with the supplier. SAP SRM does not support the process of negotiating with suppliers, and that explains why operating departments cannot simply buy services from a catalog.
SupplyOn has now solved this problem. Read more